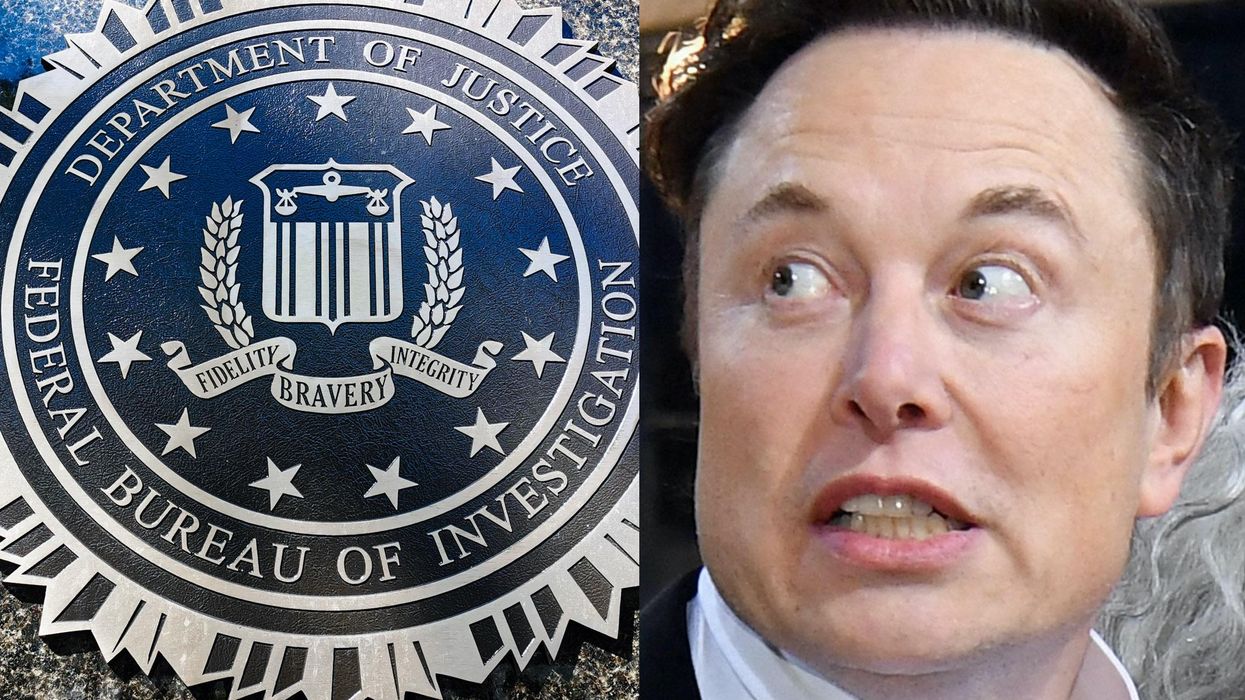 The U.S. Federal Bureau of Investigation issued a statement responding to accusations from emails revealed by billionaire entrepreneur Elon Musk after he acquired Twitter.
Musk has released documents in a series of reports detailing the methods used by the FBI to request security reviews of tweets and accounts by officials at the social media platform. Critics accused the FBI of improperly using these requests out of political motivations.
The FBI responded by rejecting the accusations.
"The correspondence between the FBI and Twitter show nothing more than examples of our traditional, longstanding and ongoing federal government and private sector engagements, which involve numerous companies over multiple sectors and industries," read the FBI statement to Fox News.
"As evidenced in this correspondence, the FBI provides critical information to the private sector in an effort to protect themselves and their customers. The men and women of the FBI work every day to protect the American public," it added.
"It is unfortunate that conspiracy theorists and others are feeding the American public misinformation with the sole purpose of attempting to discredit the agency," the statement concluded.
The statement is not likely to quell criticism from people like Republican Sen. John Kennedy of Louisiana, who called for FBI Director Christopher Wray to testify before Congress about the accusations.
"The FBI has a lot of explaining to do about the Twitter files. These revelations should make every American who believes in the First Amendment gag," tweeted Kennedy.
The White House, on the other hand, downplayed the released documents in a statement on December 5.
"So look, we see this as an interesting, or a coincidence, if I may, that he would so haphazardly, that Twitter would so haphazardly push this distraction that is full of old news, if you think about it," said White House press secretary Karine Jean-Pierre at the time.
Here's more about the FBI Twitter files:

FBI pushed Twitter to censor Hunter Biden story: Report | Morning in America

www.youtube.com